Automation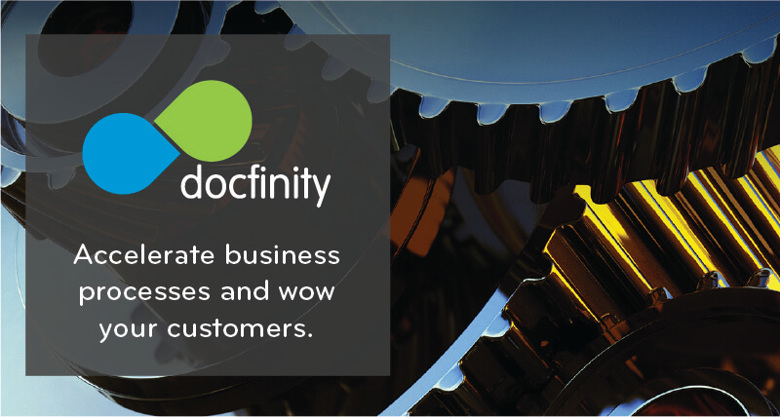 Enhancing your current processes through automation, self-service, and process re-engineering can have dramatic effects on your bottom line.
DocFinity business process management (BPM) gives organizations the ability to view, model, automate, process, and standardize the tasks that make up their business processes, helping to increase efficiency and expedite turnaround. DocFinity's contemporary BPM solution offers far more than simple document management.
Accomplish More In Less Time
Identify and eliminate process bottlenecks.
Eliminate costly and time-consuming manual processes.
Streamline complex processes while remaining flexibly responsive to business changes.
Measure performance and productivity at various levels – user, group, job, process, and/or enterprise.
Standardize business processes to achieve consistent outcomes.
Flow anything from a single piece of data to tasks to files.
Improve operational efficiency by directing work based on business rules and best practices.
Learn More
Learn More or Schedule A Demo