Industries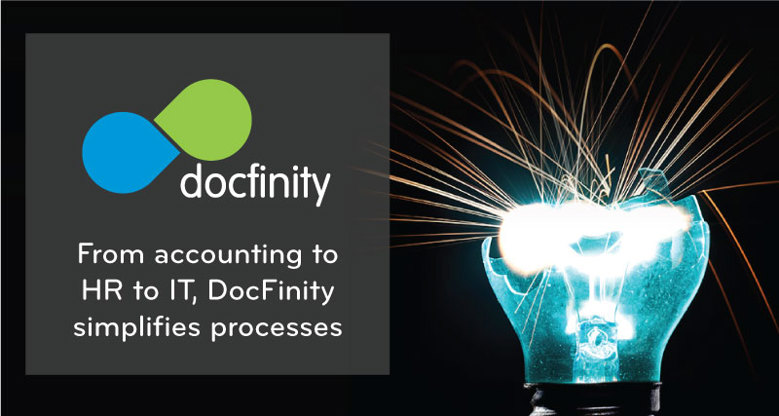 Regardless of the industry in which you work—or the size of your company—DocFinity can make any organizational or departmental operation more efficient, more productive, and less expensive.
It's flexible and scalable—easily rolling out across the entire organization and allowing you to leverage your initial investment from one department to increase your performance and ROI in others.
Read: "Turning paper into time: DocFinity helps businesses take the leap into digital information"
Industry Specializations
Learn More
Learn More or Schedule A Demo