Records Management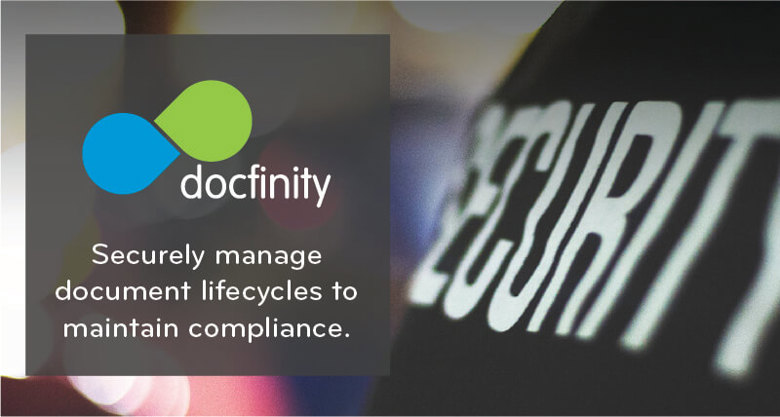 DocFinity helps you gain control of your information so you can protect document integrity and ensure compliance from the start. You'll secure sensitive data with the ability to manage access rights, audit user actions, and validate the accuracy of the content.
Additionally, you can automate the lifecycle of documents from inception through disposition to strengthen compliance and audit results.
Lock Down Access
DocFinity allows you to lock down document access at the group level. You can specify the right to view, modify, or download, keeping sensitive information away from prying eyes.
Audit Trails
DocFinity creates an auditable trail to every event taking place including those performed by users or automatically by the system. Audited trails include log-ins, log-outs, items viewed, items changed, and emails sent. Process steps are also audited and include who and the manner in which they were completed.
Monitoring
DocFinity offers many monitoring tools so that you can track system activity. DocFinity will send a notification when particular attacks are detected.
Seamless Records Management
Manage documents
From document inception, DocFinity Records Management seamlessly manages documents from capture to disposal, applying retention policies appropriately – all without human intervention.
Set up retention rules
You'll set up your retention rules according to the document type. As documents are indexed into DocFinity, retention rules are automatically applied, eliminating the need to manually declare records and removing the potential for human error.
Dispose of record series
When it's time to dispose of a record series, DocFinity notifies custodians that it's ready. The series can be reviewed before the final deletion of the files. Any files on legal hold are kept until the hold is released.
Records Lifecycle Management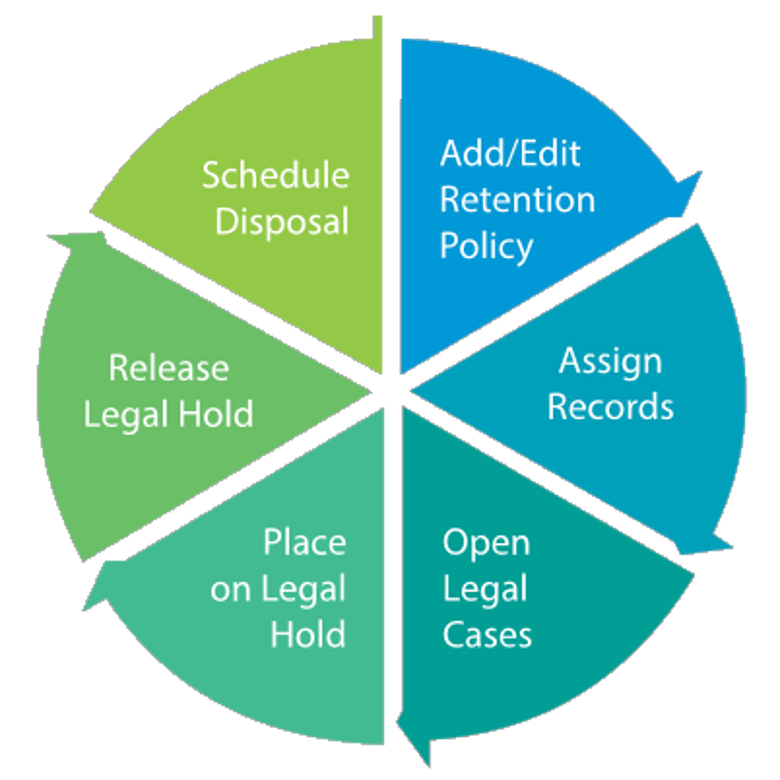 Learn More
Learn More or Schedule A Demo