Accounts Receivable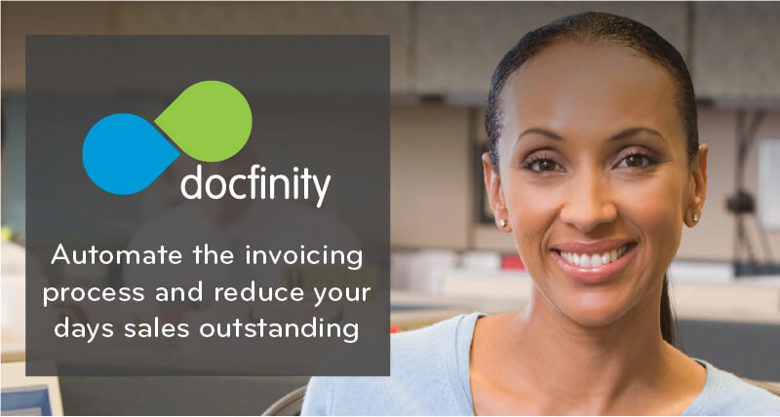 Carrying too many past due accounts on your balance sheet negatively impacts your bottom line. One simple way to boost cash flow is to speed up the collection of receivables.
By automating your receivables process, you can process invoices faster and reduce your day's sales outstanding (DSO).
Process Invoices and Payments Faster
Eliminate Paper Processes
Capture invoices instantly so you can centrally store, index, retrieve, secure, and audit all the billing information you need.
Quickly Collect and Match Data to Invoices
Automated workflow and digital storage ensure you always have the shipping and delivery receipts, and other materials needed for each invoice.
Set Workflow Rules to Easily Handle Exceptions
Send receipt of payment notices instantly and flag late payments for follow-up communication.
Integrate your systems
Integrate seamlessly with your accounting system, as well as other core applications.
"We're sustaining an astounding 74% improvement for three years in a row on every process that has been enhanced with the technology. Every time we go into a department and put DocFinity in, we get threefold increases in the key process they identify."
Jim Sibenaller, Director of Enterprise Architecture & PMO with Information Technology Services, Loyola University Chicago
Learn More
Learn More or Schedule A Demo