Independent Schools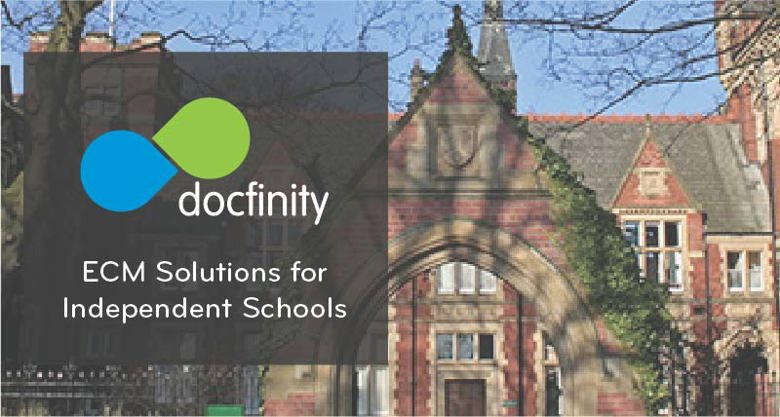 Though every boarding school is unique, they all share a common challenge: make the most of endowments, donations, and tuition dollars while keeping responsiveness to parents and students immediate.
DocFinity helps you automate, standardize, simplify, and expedite the flow of information and task completion across the institution. At the same time, you'll better control your student, staff, and donor documentation; prevent redundancy and errors; and leverage the information stored in your student information system (SIS) and other applications.
Institutional Benefits
​Ease future retrieval, automating retention efforts, and triggering workflows.
Access admissions packets, financial aid eligibility, email and phone correspondence, tuition statements, transcripts, and almost anything you might need or imagine quickly and securely.
Create comprehensive, up to date, and complete candidate or donor folders, making them available for secure access from within your SIS.
Manage documents and processes throughout the school, including invoices, contracts, donor forms, and more.
Comprehensive Capabilities
CAPTURE
In addition to scanning and uploading documents, use DocFinity to automate the capture and indexing of files into system, including various high-speed importers, email integration, OCR, and intelligent capture options.
SEARCH & RETRIEVAL
Find files using keyword searches of active databases and archives. Full text search finds documents containing a word or phrase, or finds a word or phrase within a document.
PROCESS AUTOMATION
Standardize and expedite processes by automating the movement of data and files to people and systems with our robust BPM/Workflow and eForms functionality.
INTEGRATION
Utilize our APIs and other integration tools to connect DocFinity with virtually any core business application you're running. Web Service APIs and Microsoft Office Integration are included with the DocFinity Core.
COMPLIANCE & SECURITY
Automatically apply retention rules to documents as they're categorized during the indexing process. Then control file access, downloading, manipulation, and printing of documents at the group level and view audit trails to drill into all activity around files.
PERFORMANCE MEASUREMENT
Monitor activity within DocFinity—such as system health and performance, and workflow productivity—as well as the efficiency of applications, importers, servers, and repositories.
Departmental Solutions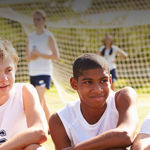 Student Life
Please students & parents with better information management and communication.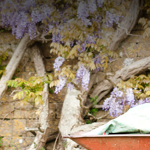 Operations
Leverage DocFinity ECM to centralize independent school information institution-wide.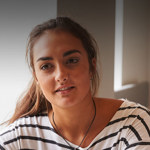 Admissions
Automate the collection of centralized comprehensive candidate records to ease the evaluation process.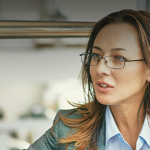 Donor & Alumni Relations
Better manage your financial security, communications, contributions & endowments.
IT Administration
Ease configuration, workflow & form design, compliance, system maintenance, and more.
Learn More
Learn More or Schedule A Demo