Integration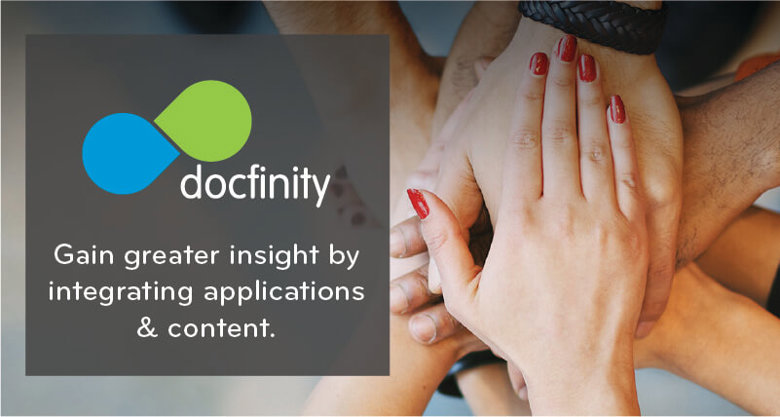 The true power of DocFinity is realized by integrating with your business applications, web portals, and other core systems. Working behind the scenes, DocFinity allows staff to work in their familiar environment while still providing one-click access to the content they need when they need it.
You can also empower staff and customers to securely upload and access information through your self-service web portal.
Drive Organizational Change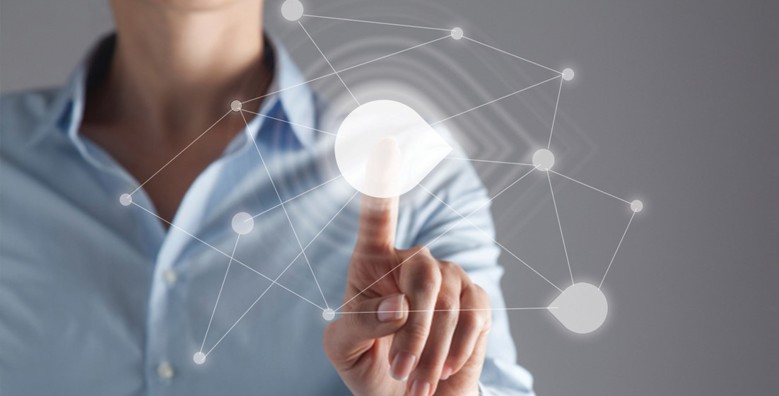 Eliminate bottlenecks and information hoarding in every department. DocFinity empowers staff throughout your organization to access content and drive processes forward.
Auto-index documents using data from other sources.
Image-enable HR, ERP, SIS, and other applications so you can pull your own hit list of documents in one click.
Give clients, employees, and partners self-service options through web/portal integration.
Automate workflow steps by pulling data from other applications, eForms, or data sources to trigger decisions.
Use DocFinity to monitor other systems' fields for specific changes and trigger the start of a workflow process.
Learn More
Learn More or Schedule A Demo