Self-Service Gateway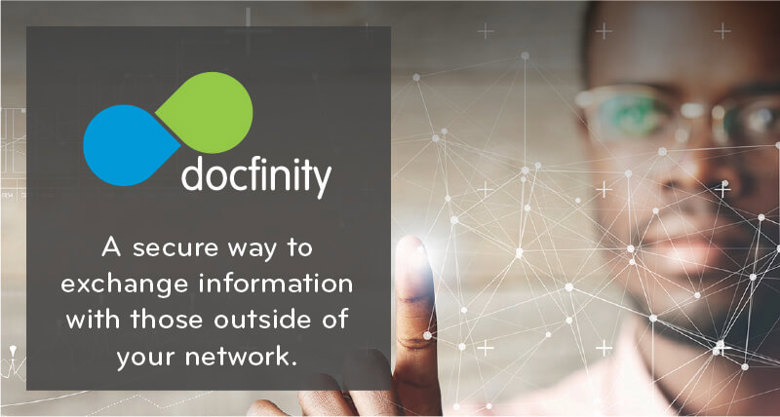 The DocFinity Self-Service Gateway provides a secure way to exchange information with those outside of your DocFinity network.
You'll configure it to grant named users a subset of DocFinity functionality, like the ability to view specific documents or search for and open chosen files. You can also provide access to eForms for completion and to upload images and documents.
Who Uses the Self-Service Gateway?
External Use
Allow clients, partners, constituents, parents, students, etc. access to information you'd like to share, as well as a way for them to submit data and documents to start processes. You'll provide a way for them to find answers without having to reach out and start processes on their own which significantly saves you time and resources and improves the way you offer services.
Internal Use
HR departments find the self-service gateway to be a huge time saver. During the onboarding process, they can provide staff with documentation for review, collect needed data with eForms, and request credentials that the employee can upload so that important first paycheck arrives on time.
Learn More
Learn More or Schedule A Demo