Document Management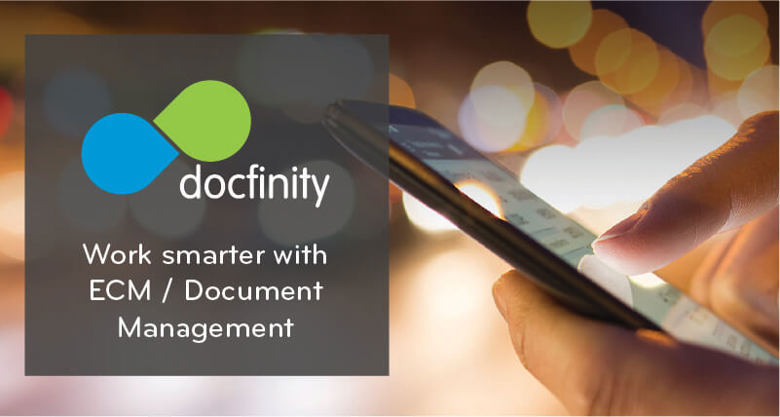 Enterprise content management (ECM) has come a long way from the days of simple imaging and electronic document management. We've made it easier to use than ever. With more core features than any competitive offering, DocFinity's scalability translates to affordability for companies both large and small — from local start-ups to single departments to global organizations.
If efficiency, productivity, process improvement, and automated, paperless collaboration are among your objectives, we can help you succeed starting with the following core capabilities.
Document Management Functionality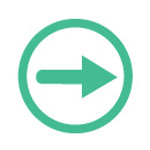 Importing
Includes object, index, and email importers that let you automate the import of virtually any file type directly into the system or a workflow process — even files generated by other applications (like reports, invoices, letters, contracts, etc.) or held in other document management systems.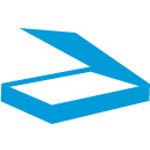 Scanning
Convert paper documents to digital files as single or multi page images, simplex or duplex, color or black and white. Scanning comes with the core and you'll never see a click charge. You can also upload digital files directly into DocFinity via your desktop or mobile device.
Uploading
You can upload digital files directly into DocFinity for indexing via your desktop or mobile device.
Seeking Documents Managed by DocFinity
Searching
DocFinity enables you to make intuitive keyword searches of active databases and archives. Users pull only files and contents they're authorized to view by entering keywords or choosing from pre-configured simple or complex searches.
Viewing
Instantaneously view single documents or complete files stored in DocFinity within the system's viewer. DocFinity offers the ability to view files as PDFs and includes full annotation capabilities to redact sensitive content for unauthorized users. From here, authorized users can update metadata, check-out/in documents, download and email files, and add diary entries and notes to one or many documents.
Image Enablement
DocFinity is a powerful tool often used to push and pull documents and data behind the scenes, keeping your staff working in their familiar systems. A simple integration enables your staff to pull a hit-list of documents or data associated with the person, account, contract, etc. on their screen with the click of a button. And all rights and privileges to view documents are upheld.
Learn More
Learn More or Schedule A Demo