Insurance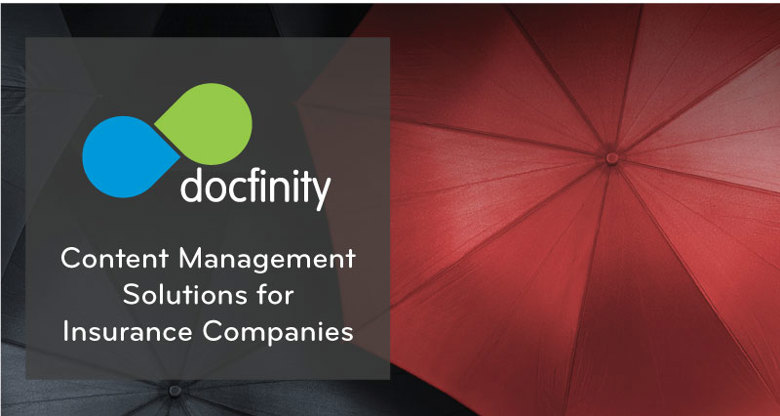 Whether you offer property/casualty, life, health, commercial or any other type of insurance, your business is always focused on staying ahead of the competition with price and quality of service.
To be successful, insurance agencies of all sizes must automate and standardize processes to improve productivity and deliver an exceptional customer experience.
Improve Service Delivery and Gain a Competitive Edge
Spend More Time Helping Your Policyholders
Eliminate redundant processing and hectic data searches.
Connect People With the Information They Need
Make information more accessible to agents, policyholders, and staff members and automate.
Provide Timely Service
Expedite response times and minimize costs by automating underwriting, claims, policy, and back-office processes.
Integrate Your Systems
Leverage existing technology investments by integrating DocFinity with policy and claims administration systems, websites, portals, or any of your other software or systems.
Solutions for Every Insurance Department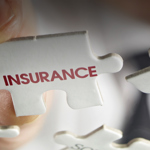 Underwriting
Standardize and automate underwriting processes with workflow & system integration.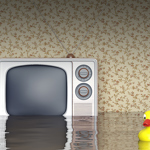 Claims
Automate claims to quickly service policyholders and catch fraudulent activity.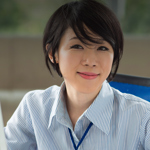 Back-Office
Leverage DocFinity everywhere to centralize information and automate processes.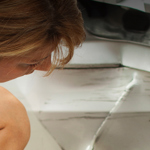 Adjusters
Get funds to policyholders faster with DocFinity document & data gathering tools.
Learn More
Learn More or Schedule A Demo