Customer Service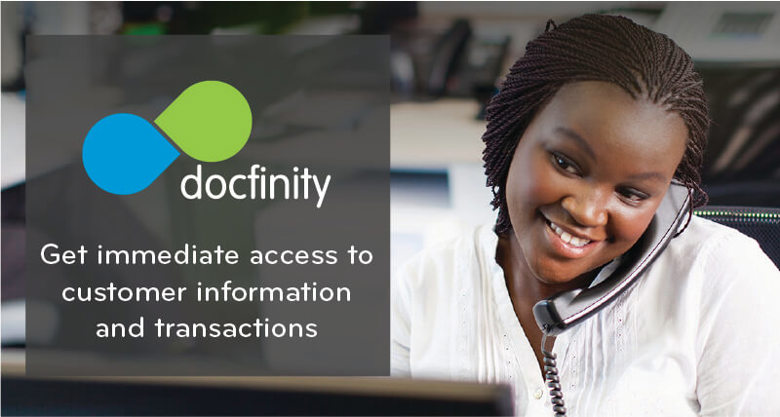 When you're working with a customer, you need timely access to information so you can quickly resolve issues, manage claims, and fulfill service requests.
But fast response time isn't enough. You also need a 360-degree view into each case—from client information and history to request status—so you can drive better decision making and deliver the best possible service.
Efficiently Provide the Best Care
With DocFinity, you can provide caseworkers with any time, anywhere access to the files needed to do the job right. Whether you're working to solve an IT help ticket, insurance claim, customer service issue, social service request, or legal case, DocFinity can help you:
Enhance Service Delivery - Improve response times with quick access to the information needed to take action.
Protect Client Data Security - Lock down sensitive data and define access rights so users can see only what is needed to do their job. Plus you can maintain an audit trail of activities.
Organize and Store Critical Information - Keep track of all case-related information including documents, email correspondence, and notes in one repository and archive appropriate content.
Allow Self-Service for Customers - Give your customers and trusted partners the ability to access and submit information while logging their trail for future needs.
Learn More
Learn More or Schedule A Demo