Government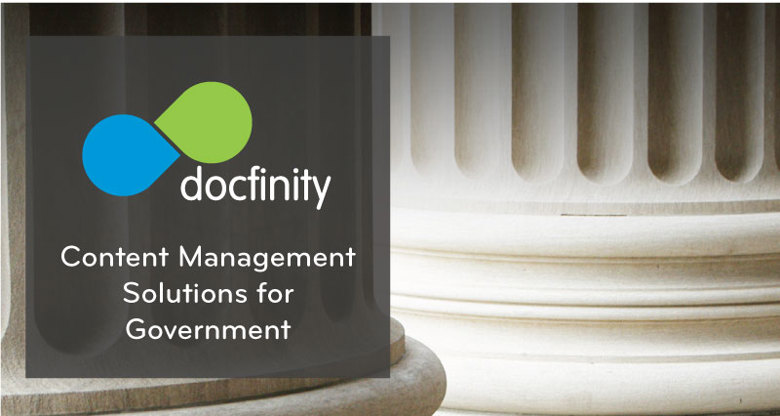 You're charged with delivering critical public services. Your constituents demand transparency, efficiency, and compliance. Whether you represent a city, county, or state government, you must have control of your documents to extract useful, timely information.
To minimize bottlenecks and enhance service, you must also find ways to expedite and standardize your departmental business and administrative processes.
Minimize Administrative Overhead
Allocate work electronically and oversee the management of entire processes
Produce detailed audit reports to demonstrate compliance with regulatory requirements and internal policies
Reduce the burden on IT resources with one system to manage all your documents and processes
Improve Service Delivery and Maintain Compliance
Spend More Time Providing Public Service
Eliminate redundant processing, hectic data searches, and declaring records; freeing up time for person-to-person interactions.
Increase Transparency of Open Records
Provide easy and secure access to digitally stored public records as mandated by laws like the Right-to-Know Act.
Provide Timely Public Service
Expedite response times and minimize costs by organizing, indexing, storing, and protecting information so you can find what you need when you need it.
Integrate Your Systems
Centralize the information you have in other applications and make it accessible to authorized users on demand.
Government Agencies at Every Level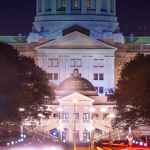 State Government
DocFinity enables you to produce records with the click of a mouse, making them available to authorized users immediately, in the office or via the Web.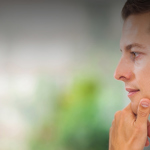 County Government
DocFinity ECM creates an efficient work environment with secure, auditable access to the information elected officials, their staff, and the public need to access.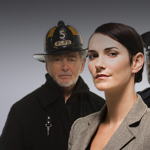 Municipal & City
DocFinity lets you spend more time focused on your citizens than on redundant processing and hectic searches for information.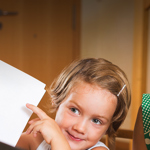 Medicaid
DocFinity provides straightforward access to manage information and claims effectively and eliminate the risks associated with human error.
Contract Vehicles
Learn More
Learn More or Schedule A Demo