eForms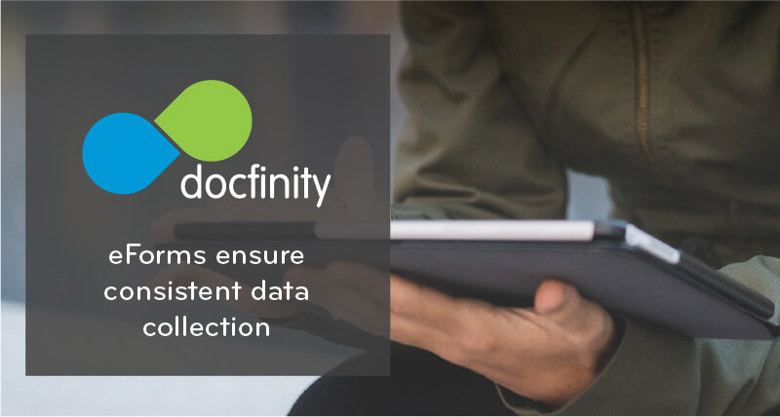 Electronic forms are an essential component to any electronic document management (EDM) or enterprise content management (ECM) system. DocFinity eForms enables you to design, input, store, and access forms securely, from any location. eForms can be used to launch business processes so you can save time, boost efficiency, and enhance customer service.
Dramatically Improve Turnaround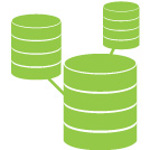 Multi-Use
The information captured in an eForm can be saved as a document stored within DocFinity, or sent to populate fields in other systems.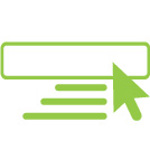 Simplicity
With drag-and-drop functionality, you can create eForms that interact with other forms, workflows, and applications with ease.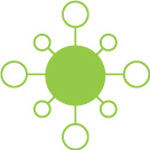 Centralized Admin
For administrators, eForms provides a single, central point of access for outside users, whereby you can establish security, configure end-user feature rights, and support users' needs.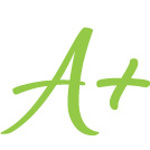 Accuracy & Consistency
Easily integrated with existing portals and websites, eForms can eliminate processing errors, reduce the need for manual entry, and ensure consistent collection of information.
Benefits of DocFinity eForms
Reduce incoming and outgoing paper.
Offer self-service options to customers, partners, and staff members.
Automate processes and reduce the need for manual processing.
Increase revenue by improving turnaround time, efficiency, and accuracy.
Design the forms you need, when you need them.
Ensure consistent collection of information.
Make captured information instantly and appropriately useful enterprise wide.
Eliminate costs and inefficiencies associated with storage of paper forms.
Securely create, access, manage, and transmit online forms.
Collaborate on form design with flexible windows and workspaces, drag-and-drop functionality, and user-friendly tool tips.
Building DocFinity eForms
DocFinity offers a simple drag-drop form builder with extensive functionality. In addition to traditional form fields, you can add text, upload buttons, horizontal and vertical separator lines, web links, tables, and more.
Unlike many other e-forms products, DocFinity eForms allows users to collaborate on form design.
Learn More
Learn More or Schedule A Demo